The Ultimate Website Design Checklist
As we advance into the age of digital disruption and entrepreneurship, your website is not only the first impression of your business, it is a cornerstone of your digital strategy and needs to easily convey your offering and turn visitors into customers.
Benjamin Franklin once said, 'failing to plan is planning to fail' and this ultimately highlights the importance of planning when it comes to the success of your website.
The planning process and its implementation are what set a cheap website apart from a high end, converting website that provides a massive ROI. This is why we have created the checklist below to help convert your website into a powerhouse marketing tool that drives business outcomes.
1. Internal business research & market analysis

The complexity of this step can vary greatly depending on business size and the number of industry verticals it occupies. Understanding customers is very important and demographic information such as; age group, gender and location lay the foundation of a website and communication strategy.
Understanding the target demographic will further help develop an effective UX and conversion strategy later on. Some questions that need to be answered are:
Is the audience mostly on mobile or desktop?
Will they access the website on the go or whilst sitting at a desk?
What does the audience value and how can that be incorporated into your value proposition?
What social channels are they active on?
What websites are they frequently using?
Do they have a consistent set of values and if so what are they?
The second phase of this step is looking at the market on a global and local level. Research the relevant global market leaders and see what they are doing really well that can be potentially replicated or incorporated into your website. This can be done on a local level also, however, avoid blatant replication, find what works well and fits into your business model and capitalise on any evident opportunity you pick up during the analysis.
2. Website goal identification & strategy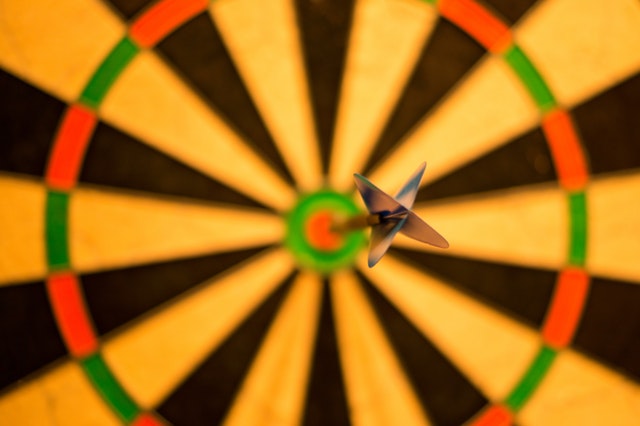 Ultimately this step focuses on identifying clear and measurable goals the website needs to achieve in order to drive growth and meet business goals. What does success look like and how are you going to measure it?
This can vary across businesses and industries however there are some best-practice items that are relevant across the board. These include:
Increase in direct sales
Increase in form submissions/ signups
Increase in mobile calls from the website
Increase in website traffic
Increased brand perception through design
Improved UX
Building a database
Improvement in SEO results
Improvement of your business offering
Map all of the items above and specify an action plan of what the website needs to do to achieve them and how your business would improve once they are incorporated for an effective strategy. Click through to find out more about a digital strategy.
3. SEO research & strategy
Finding out what your target audience is searching for online is invaluable in gearing your websites content and conversion strategy. There are plenty of free tools available to research what your customers and the rest of the market are searching for, such as: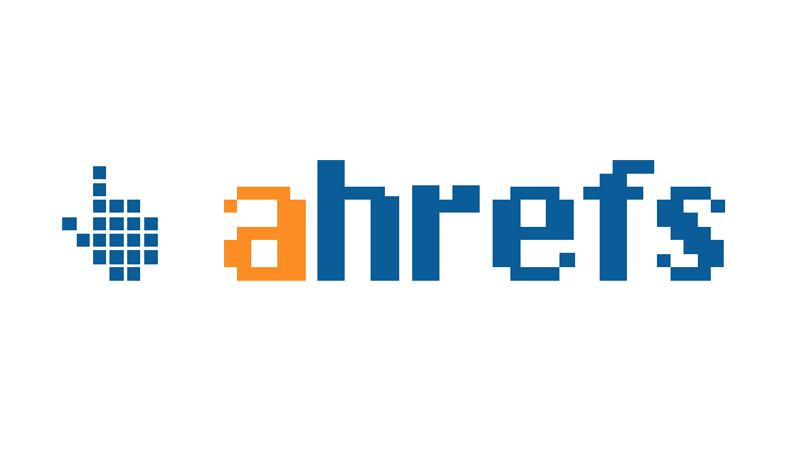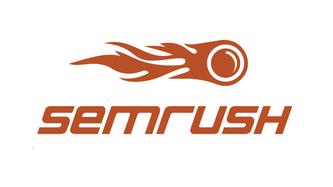 Map out the most valuable search terms for your business as these will be used to develop your conversion and content strategy.
4. Conversion strategy and funnel
Most businesses create a conversion strategy and funnel after they have a website, however by doing this step during your website creation process you can help plan your content strategy and fine tine your UX to maximum conversions and sales.
Map out the flow of a prospective user (identified in step 1), where they are located on the internet, what there interests are and how they can be engaged. This step lays the foundation for the content strategy and digital marketing later on. Identify where each user type should land on your website, this can be product/service specific or search term specific and how they will read or interact with your content and ultimately engage with your call to action. At this stage, your sitemaps can be fine-tuned to be in line with the conversion strategy.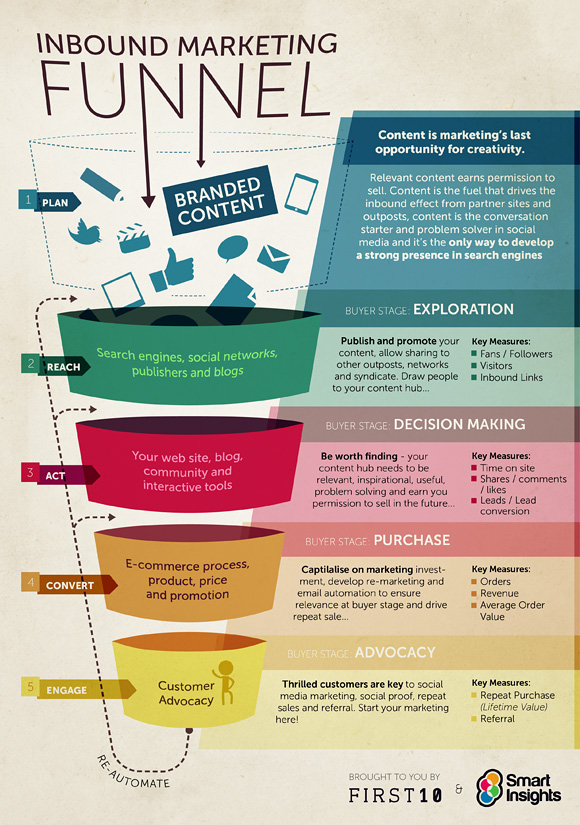 5. Content strategy
Now that you know what your customers are searching for and have set the goals and requirements of your businesses website, it's time to align these with a content strategy.
Some background work was done in the previous step, which will be used as a base for your content strategy. If you offer a premium product or service your content strategy needs to position your business as an expert in your field. So based on what your customers are searching for (done step 3, SEO research), you create content that fits in with their searches. For example, if you are a technology company and your target audience is searching tips on using a particular software program, you create content on your website (or social media) about that software and how to use it. Subsequently, you have created something valuable and useful for your target audience, whilst boosting your SEO rankings and have positioned yourself as an expert in your field. Everyone wins!

6. Effective website design
The most effective website design is based on the requirements of your target audience, website goals and your business market positioning and goals.
Make sure to use visual communication to highlight your unique value proposition, incorporated well placed and structured call to actions, place emphasis on designing for a mobile audience.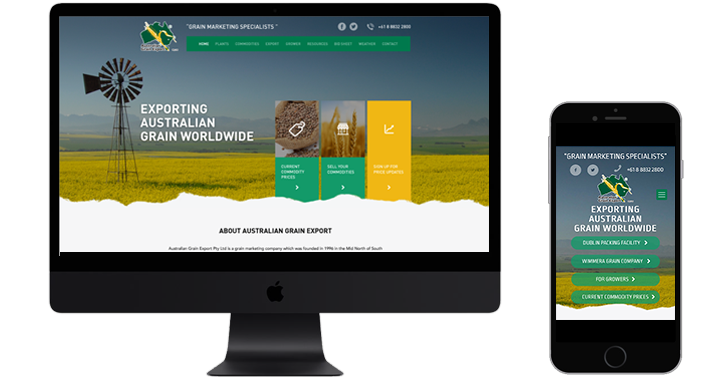 Since visual communication is so important, we recommend using a professional photographer where possible and filling in the blanks with high-quality stock images and videos. The below are great resources, with Pexels offering free stock images!

7. Website development & optimisation
In a nutshell, your website needs to be fast, optimised for mobiles and follow SEO best practices. There are plenty of online tools out there to measure speed, SEO and the rest, these are the most important website development checklist with their related resources:
a super-fast website, you can measure your websites speed and optimisation techniques from Google
make sure your website is optimised for mobile devices
incorporate SEO best practices and implement your SEO Strategy done in step 3
pick the right CMS, in most cases we recommend using Word Press which is the worlds most popular and versatile system
incorporate and configure proper analytics to measure conversions and web data
incorporate your social media channels
implement the proper security protocols and plugins
8. Google listing optimisation
An updated Google listing can be the difference between a visible and transparent online presence and frustrated customers that get the wrong information for your business. Make sure to follow the below check list to make your presence on Google is up to date and visible:
claim ownership of your business listing account (or create a new one)
update the opening hours
enter all the asked for data, website, phone number address ect
upload your best photos
keep it up to date when there are changes in your business
post regular updates on the account
9. Website promotion through digital marketing
If your website does not have an established flow of website traffic you will need to invest in targeted promotion activities to bring in the traffic and website conversions. Your targets should match the demographics identified in step 1 for the best results.
Do a combination of the below initially, then fine tune your campaigns to maximise ROI and cull the strategies that are not working:
Facebook and Instagram ads
social influencer collaboration and promotion
content creation & marketing
Click through for more information on Digital Marketing
10. Review and continuous improvement
With your website up to scratch and your digital marketing activities underway, the final step for a highly successful website is continuous monitoring and improvement. Monitor your cost per conversion and your highly converting sources of traffic through Google Analytics. We also use and recommend Hotjar which not only allows you to view exactly how users interact with your website but also ask them polls, surveys and other invaluable functionalities. Getting user feedback has never been easier and hotjar has the following features:
heatmaps
click maps
scroll maps
user recording
polls and surveys
funnels
After installing analysis tool such as Hotjar, use the data and fine tune your website to maximise your conversion rate.
Have any questions or suggestions? reach out to us on hello@strikemedia.agency